Our team focuses on distinctive projects that we can weave into the greater neighborhood around them. Our projects are designed to feel unique, and inviting.
Our documentation and turnkey methodology have received praise by owners and consultants abroad. With these unique practices, we are constantly improving and perfecting our system.

"Possibilities are limitless when you start with a blank canvas."
We are creators of functional spaces with everlasting crafted designs. Our custom interiors compliment your vision and reflect upon an improved luxury experience.Our philosophy is to fulfill our clients' needs and exceed their expectations by delivering world class design that is nationally recognized.
PROCUREMENT AND PURCHASING
Is an essential part of branding a project that includes confirming materials, coordinating schedules and timelines and manufacturing negotiation. Offering a turn-key approach, we help you minimize costs, avoid delays and reduce administrative stress. All of this helps you to get your project finished in budget and on time.
"As always, you have impressed us with all the beautiful touches and detail throughout the interior of Bon Haven. Thank you for delivering an elegant, timeless and aesthetic interior." 
Anne Adams
"Trailside is stunning. The club room is particularly powerful. It sets the tone for a resident's first experience. Its bright, lively and comfortable. It is a space people will use on a daily basis, I love the antique mirrors." Mark Stuermann

We offer a complete turnkey approach
Studio Bespoke creates unique environments from the ground up. We take care of every element from original designs and concepts, to sourcing one-of-a-kind furnishings and objects that complete your space. Our team is there to guide you in selections and direction – right through on-site installation. Our commitment to our clients is unmatched.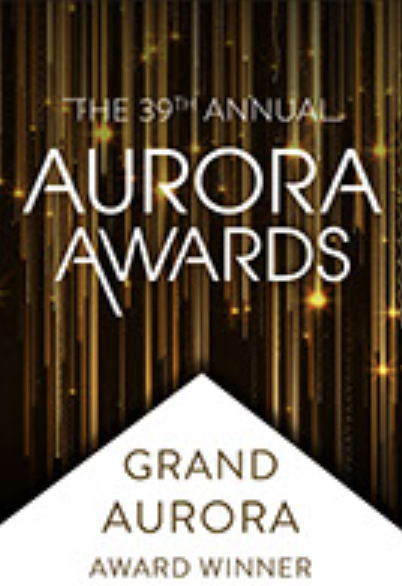 2021 Finalist Aurora Awards, Silver Honoree- Best interior Merchandising
The Yard on Mill, Arlington Properties
2020 Winner Star Awards- Best Architectural Design
Los Robles, Allen Harrison
2020 Finalist Star Awards- Best Architectural Design
Stone Oak, Allen Harrison
2019 Star Award Finalist- Best overall Interior Design
The Edison, Price Development Group
2019 Finalist Pillars of the Industry-Best Interior Merchandising
The Monroe, Price Development group
2018 Finalist NAHB Pillars of the Industry - Best Interior Merchandising-Leasing Center
The Monroe-Price Development Group

2018 Winner Silver Aurora Award and Honoree - Best Interior Merchandising
The Monroe-Price Development Group

2018 Finalist Star Awards - Best Overall Interior Design
The Monroe-Price Development Group

2017 Finalist Aurora Awards - Best Interior Detailing
M-M Properties 5755 Herman Park
2014 Winner Star Awards - Best Remodel
Villas at River Oaks – Heitman
2014 Winner Star Awards - Best Specialty Room
24 Eleven – M-M Properties
We take your project from concept through completion, seamlessly and successfully

Senior Designer – An experienced and innovative interior designer Ashley Ross is focused on exceptional service. She holds a Bachelor of Fine Arts from The Art Institute of Houston. With over 13 years of experience, Ashley has worked on projects of all sizes, from luxury residences to multi family. Her goal is to gain a detailed and internal understanding of the clients' needs in order to deliver an unparalleled finished product.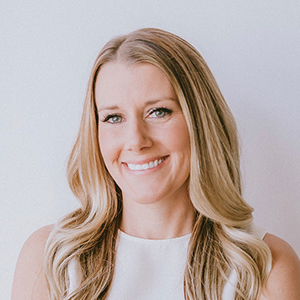 Founder – A graduate with honors at the Art Institute of Houston, Jodi is a registered Designer with NCIDQ credentials and is licensed by the Texas Board of Architectural Examiners. With over 24 YEARS TO 35 YEARS of leadership, she continues to oversee and set the precedent for design and tone on all projects. Having designed an extensive number of commercial and residential developments nationwide, she is skilled at pushing creative boundaries in ways that respect and redefine traditional design aesthetics.