Our team focuses on distinctive projects that we can
WEAVE INTO THE GREATER NEIGHBORHOOD AROUND THEM.
OUR PROJECTS ARE DESIGNED TO FEEL UNIQUE, AND INVITING.
Studio Bespoke is a full-service boutique firm, specializing in lifestyle design for the multi-family and hospitality market. Our strength is our award-winning interiors that span the globe nationwide. Often finding inspiration in everything we do from travel to nature, art and technolog
The possibilities are endless when you start with a blank canvas.

Let us do the work for you.
From programming to procurement, we make it easy.
We deliver exceptional design within any budget. Material applications and our reflective engagement to amenity space planning are where we begin your story. We stand above, with our efficient design and procurement process, our elaborate documentation, our project management skills, and our success to deliver a turn-key interior that is thoughtfully curated. Our diverse portfolio is location driven, solely to allow your guests to relax, socialize and enjoy their surroundings.

2021 Finalist Aurora Awards, Silver Honoree- Best interior Merchandising
The Yard on Mill, Arlington Properties
2020 Winner Star Awards- Best Architectural Design
Los Robles, Allen Harrison
2020 Finalist Star Awards- Best Architectural Design
Stone Oak, Allen Harrison
2019 Star Award Finalist- Best overall Interior Design
The Edison, Price Development Group
2019 Finalist Pillars of the Industry-Best Interior Merchandising
The Monroe, Price Development group
2018 Finalist NAHB Pillars of the Industry - Best Interior Merchandising-Leasing Center
The Monroe-Price Development Group

2018 Winner Silver Aurora Award and Honoree - Best Interior Merchandising
The Monroe-Price Development Group

2018 Finalist Star Awards - Best Overall Interior Design
The Monroe-Price Development Group

2017 Finalist Aurora Awards - Best Interior Detailing

Our Boutique Hospitality Clientele includes, New-Builds and Renovations that facilitate projects Nationwide.

We take your project from concept through completion, seamlessly and successfully
Founder – A graduate with honors at the Art Institute of Houston, Jodi is a registered Designer with NCIDQ credentials and is licensed by the Texas Board of Architectural Examiners. With over 35 years of leadership, she continues to oversee and set the precedent for design and tone on all projects. Having designed an extensive number of commercial and residential developments nationwide, she is skilled at pushing creative boundaries in ways that respect and redefine traditional design aesthetics.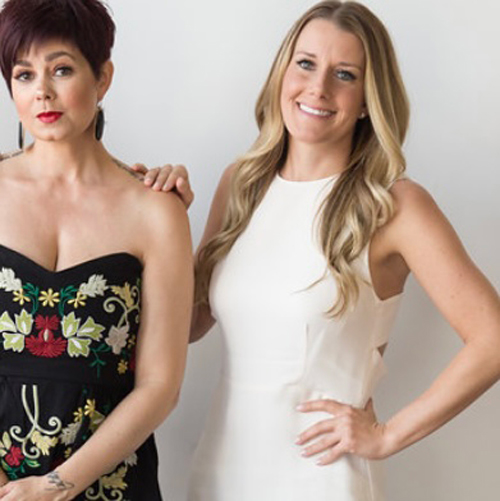 Senior Designer – An experienced and innovative interior designer Ashley Ross is focused on exceptional service. She holds a Bachelor of Fine Arts from The Art Institute of Houston. With over 13 years of experience, Ashley has worked on projects of all sizes, from luxury residences to multi-family. Her goal is to gain a detailed and internal understanding of the clients' needs in order to deliver an unparalleled finished product.


Here's what they are saying about us...
Over the years, Studio Bespoke has garnered its share of praise and media attention, but what matters most to us is what our client think. Many of them have been kind enough to pass on their thoughts about our firm and their projects. We're happy to share some of their very candid comments about our design and the success behind our projects.
"I have had the pleasure of working with Jodi Holt over the last fifteen years on numerous projects across the country. Jodi has a unique vision and sense of style. Her creativity and love for design is evident in all of her work.
"We have had repeated success working with Jodi and her team for a number of years. Her unique approach and attention to detail has provided us with the best use of space and interior design possible.

Step into our world…
Click on the video below to watch a brief showcasing our recent work.